According to the Third Quarter of Foshan Enterprise Data Report in 2013, until the third quarter of 2013, the total number of Foshan enterprise is more than 290 thousand. Foshan enterprises ranked to No.4 of total number of urban enterprises in Guangdong and No.14 nationwide. The number of enterprise is a symbol of enterprise economic development and it is also an important basis of regional economic development measurement and a reflection of Foshan economic hard power.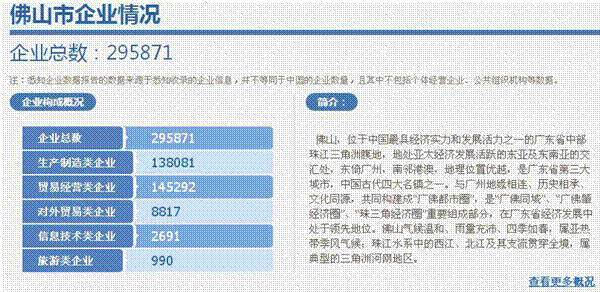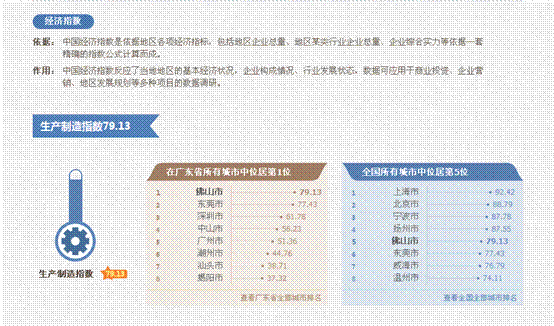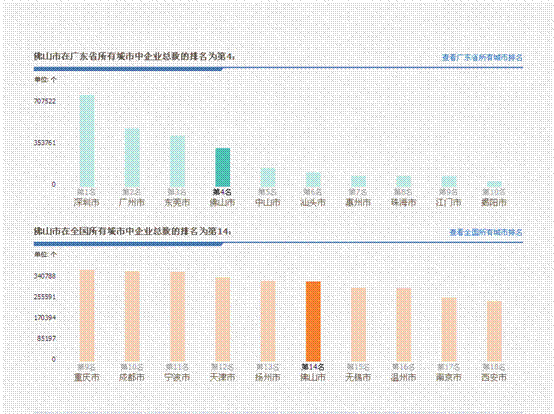 As a city with 138 thousand strong manufacturing industry, Foshan, the demand of Purchase Management Index is emergent. In January, 2014, it is the first time for Foshan to release the Purchase Management Index (hereinafter referred to as "Foshan manufacturing PMI index"). It was established by the Bureau of Letters in Foshan and sampled nearly 500 enterprises to analyze and gather from 138 thousand companies in Foshan. According to the released data, the manufacturing PMI is 52.5 (from December, 2013), which higher than threshold line, 50. It indicated that Foshan manufacturing would go steady in the future.

Guangdong Swin Industrial Co., Ltd had the honor to become one of the pop star enterprises. It not only reveals the real power of Swin, but also reflects the government's recognition of the existing situation and development prospects of the company. Our company as a data provider, we must take the initiative to cooperate with the government to complete this work actively.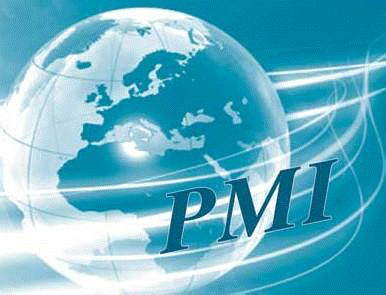 Explanation of PMI: PMI (Purchase Management Index) is an important economic leading indicator of international system. It has the outstanding in economic trends reflection, follow-up analysis facilitation and tendency judgment formation and widely used in the field of economic research. Usually, the PMI index is over 50% reflects the overall economic expansion, while less than 50% reflects the economic downturn. PMI is a monthly released and a comprehensive economic monitoring index system; it is divided into manufacturing PMI and services PMI, etc.